Deleted member 12467
Guest
I am in Nebraska USA. I am selling my 3dr Solo cause I don't use it any more and just found out my new phone is not compatible with it. This is a fun, fast drone. It flew like new when I last had it out.
It comes with:
1- 3dr Solo Drone
2- Batteries
1- Charger
1- Controller w/ Charger
1- Motorized Gimbal for GoPro 3-4
4- sets Master Airscrew blades
3- sets generic blades (ebay)
1- 3dr Solo Backpack Case
All paperwork that came with the drone when new.
Asking price $300, buyer pays shipping. Payments excepted through PayPal.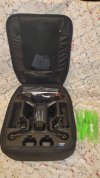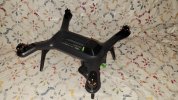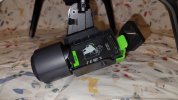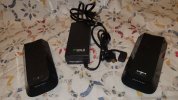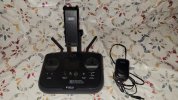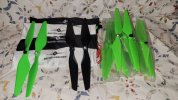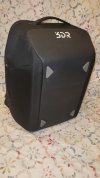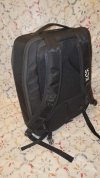 Last edited by a moderator: